Some Lovely Comments From Our Guests...
A Lovely Guest Review....

Holm Farm Bed & Breakfast is a great place to stay!
Mags is very welcoming and accommodating and everything was exactly as described. As a lovely little extra touch Mags provides menus and directions for 3 local pubs and a little information about the area.
Scott - 22nd/23rd March.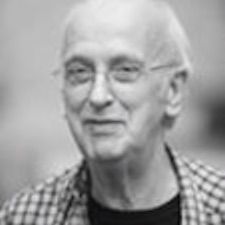 Absolutely splendid place to stay. Cannot recommend it highly enough. All was delightful
Location
Gorgeous Country Property...